Let's create some memorable culinary moments in people's homes all over the world!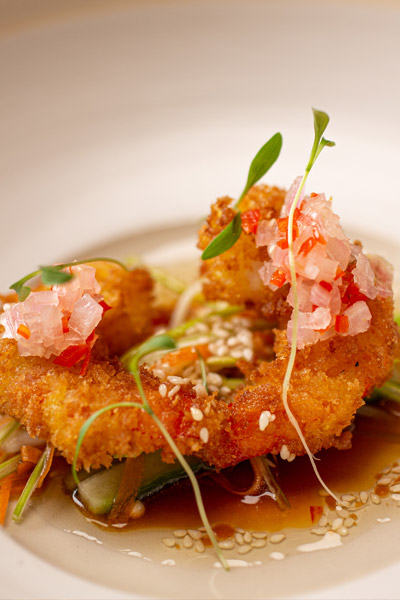 Our story
We all know Netflix, Videoland, Prime and Disney+ and soon everyone will add Cheflix to this list of indispensable streaming platforms. Cheflix is a brand new platform that allows everyone to learn how to cook like a real Michelin chef, whether it's a weekday meal or a special dinner with friends, family or your first date. So no more dull and drab dinners, but plates full of colours and a pleasure for the mouth.
Our mission is clear: we are building a new streaming platform for foodies and home-chefs all over the world.
Our recipe to success
Cheflix is more than just a streaming platform. It's a place to learn and grow. We've got big goals and big ambitions. Being a global leader means aiming high and executing better than anyone else. To do this we need more brilliantly-talented Cheflix colleagues who share our global mission to bring some exitement cooking in every kitchen.
Cheflix is built on the belief that we are creating more than just a streaming platform, we are building a brand, a movement. We believe data, experimenting and being bold will get us to where we want to be: a global leader in the streaming business.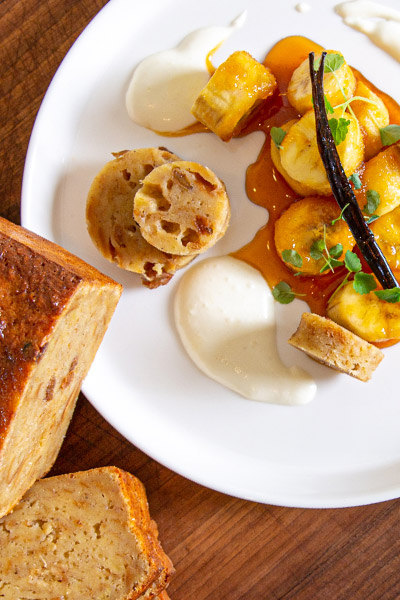 Competitive salary package
Room for personal development
Office in Amsterdam with shops nearby
Lunch & fruit at the office
Content Creation & Community stage
Business Development Intern